100 Businesses Who Care
100 Businesses Who Care is a group of 100 top decision-makers from southeast Michigan who want to make an impact on the local community. The idea is simple. Each member will bring a $500 check to bi-annual meetings for an opportunity to nominate and vote for one lucky 501(c)(3) organization to support. By the end of the one-hour meeting, your $500 donation will multiply into an impactful $50,000 donation to the 501(c)(3) charity chosen by the group.
This strategy is efficient and effective. It gives you an opportunity to make a significant impact on the community without taking up all of your time and resources. It's so simple; it's brilliant. It's so powerful; it can be overwhelming.
100 Businesses Who Care is not a 501(c)(3) or incorporated business. The Founders and Advisory Board are passionate volunteers who are dedicating their time and talents to make a difference in the community. 100% of the donations are steered directly to the winning non-profit at each meeting.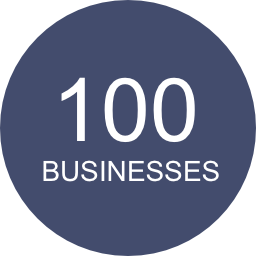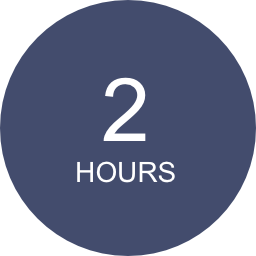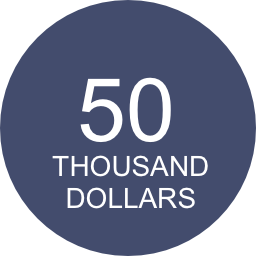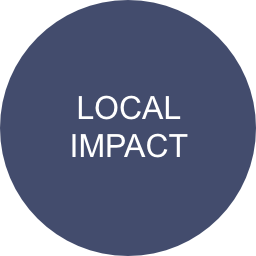 Mission Statements
We are not a 501(c)3
We provide the administrative support and strategic direction on a volunteer basis
We are 100% supported through volunteer effort with $0 overhead
Checks are written directly to the winning non-profit
Goal: Make a positive impact on our community & connect like-minded business leaders
Get Involved
100 Businesses Who Care requires just 4 hours of your time each year. Membership enables you and your company to network with other like-minded business leaders while making a significant impact on the community, in a powerful, simple and efficient way. Spread the word…we're always looking for new businesses to join in this extraordinary effort! Just click the link below to sign up.