The Founding Members established 100 Businesses Who Care in 2016 after witnessing the success of 100 Women Who Care. They are working to establish strategy, leadership, and oversight prior to the first meeting in February 2017.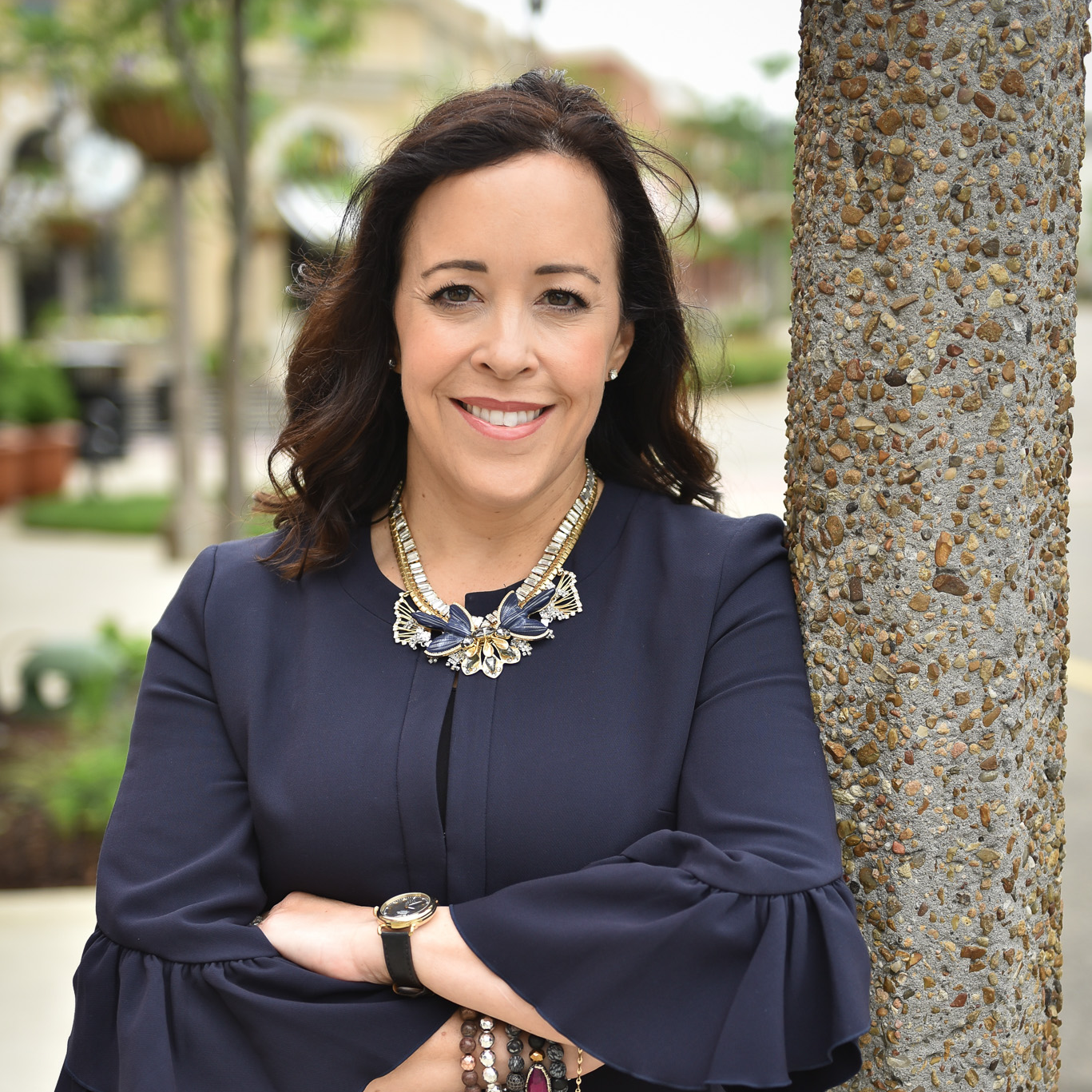 Carrie Schochet, Purple Squirrel Advisors
Carrie Schochet founded Purple Squirrel Advisors in 2014 after more than a decade of experience in nationwide recruiting for top-tier positions. Known as a "connector," Carrie has earned an impressive track record of completing highly specialized searches for senior management and executive-level talent in a wide variety of functions and industries. Armed with a background in Finance from the University of Notre Dame, Carrie has created a unique business and candidate development strategy focused on long-term relationships.
Amy Whipple, BDO
Amy has been building professional and personal bridges throughout her 20 years of experience in marketing, sales and fundraising. She has worked in diverse industries including technology, manufacturing, and non-profits, and she has a knack for bringing people together to achieve common goals. She co-founded 100 Women Who Care – Greater Rochester, which has more than 200 members and has gifted $300,000 to local charities. She also leads a volunteer effort that has generated more than $1.6 million for ALS research, and she is on the board of the Paint Creek Center for the Arts. Her networking strategies bring efficiency and productivity to the projects she undertakes and the causes she supports.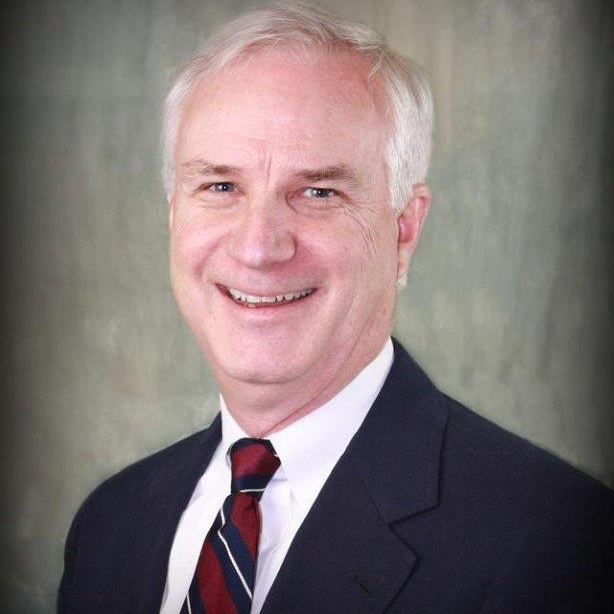 Bob Quigley, Renaissance Executive Forums

As president and owner of Renaissance Executive Forums, Bob understands the value of business leadership. He facilitates three CEO peer group forums and is licensed and trained in Sellability Score, an online assessment tool to help business owners understand the value of their company. Since starting Renaissance Executive Forums in southeast Michigan in 2011, Bob continually works with business owners and CEOs to help them learn, grow and lead by sharing experiences through CEO peer group forums. He has more than 35 years of professional experience as a banker, consultant and business owner. Additionally, Bob is co-founder of Faith Works, a nonprofit service organization that helps with home building and repair projects for people in need.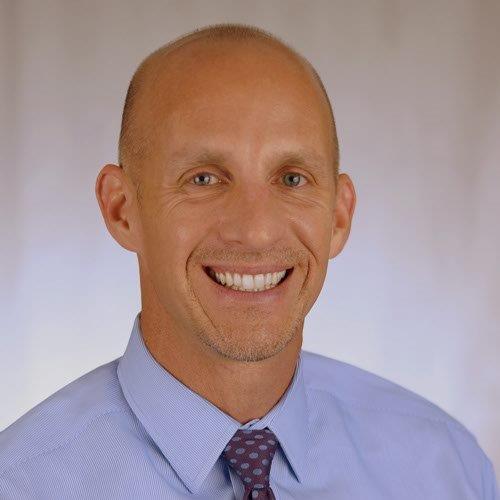 Steve Benedettini, Spalding DeDecker

An absolute community stronghold, Steve serves as president and chief financial officer for Spalding DeDecker, a national engineering firm, with a solid commitment to the region. With bachelor's and master's degrees in finance and marketing, Steve has two decades of experience in strategic planning, acquisitions, treasury management, business development, recruiting, company culture and community involvement. An active member of the Rochester Hills Mayor's Business Council and the American Council of Engineering Companies of Michigan Finance Committee, Steve helps build partnerships. He is the founder of 100 Faithful Friends, and is an active supporter of LifeBuilders Detroit, Life Remodeled, Oakland University and Kensington Community Church.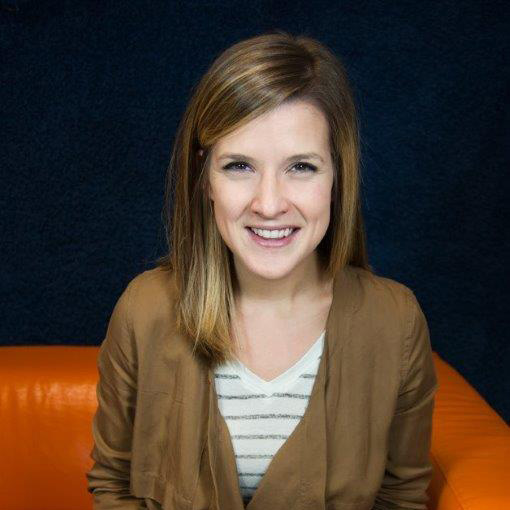 Sarah Knapp, SK Consulting

Prior to becoming an independent marketing consultant, Sarah was the managing director of marketing at Benzinga.com, a venture-backed startup company based in Detroit. She has over six years of experience in marketing and business development and enjoys volunteering her time with local non-profits.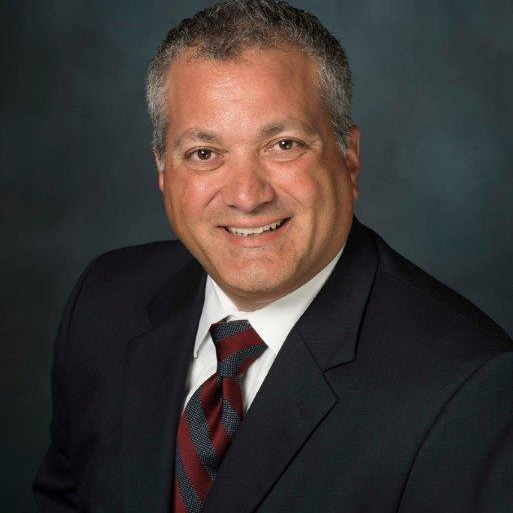 Joe DiCresce, Marsh & McLennan Agency (MMA)

Joe has counseled business owners through the ups and downs of health care over the past 20 years, so he is both knowledgeable and adaptable. With extensive experience in employee benefits, he has designed affordable plans for employers of all sizes, in diverse industries. As a former business owner and shareholder at ALCOS, vice president and top sales leader at Brown and Brown Detroit, and account director at MMA, Joe understands the comprehensive approach and strategies required for long-term business success and sustainability. He was honored with the Distinguished Service Award from the Michigan Business & Professional Association, and he has served on The Greater Detroit Regional Chamber Small Business Board and the Blue Cross Blue Shield Statewide Advisory Board.
Questions For The Founding Members?
If you are interested in getting in touch with our founding members,
send us an inquiry and we will get back to you as soon as we can!
Contact Us