We're so glad you'd like to join 100 Businesses Who Care!
Every company or individual who joins our group will help to make a huge impact on local 501(c)(3) organizations around the southeast Michigan community. We invite both individuals and organizations to become members and donate to the selected cause.
By submitting the form below, you and your company are committing to become members of 100 Businesses Who Care.
Membership Responsibilities
Attendance
Attend or designate an employee to attend two meetings every year.
Donation
Bring a $500 blank check from either the company or the individual that will be made out to a local 501(c)(3) organization determined by the majority vote (Note: All donations are tax deductible).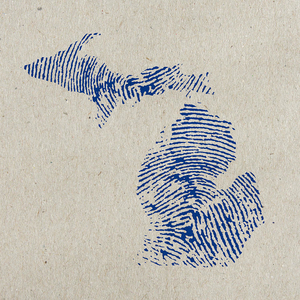 As a committed member, you and your company will also have the opportunity to nominate a non-profit organization at the bi-annual meetings for consideration to win the cumulative donations from our members. Although organizations are invited to bring additional employees to pitch 501(c)(3) causes for consideration, each 100 Businesses Who Care members will have one vote.
*Please be sure you are authorized to commit business funds to charity before submitting.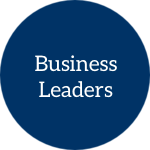 Business owners & leaders from companies of all sizes
Individual contributors who are willing to make an annual $1000 donation
Multiple people from one company/organization who want to participate