100 Businesses Who Care Gives Back
to Non-Profits in Our Community
Thanks to the generosity of our members,
100 Businesses Who Care has raised:

to Non-Profits in Southeast Michigan!
Non Profit Recipients:

Abigayle Ministries
Presented by: Ken Wink, Summit Financial Consulting
September 21, 2018
101 Members, $55,000 Donations

Abigayle Ministries is a Christian interdenominational non-profit organization in Southeast Michigan. The ministry assists adult pregnant women and their children by introducing them to the Gospel of Jesus Christ and equipping them to be self-sufficient through its residential housing program.


Angel's Place
Presented by: Kris O'Connor, K2 Strategic
February 15, 2018
90 Members, $45,000 Donations 

Angels' Place provides people-centered services, including homes and professional support, for adults with developmental disabilities. The homes offer a Christian family environment of love and compassion, coupled with an atmosphere of acceptance, dignity, well-being and the potential for personal growth and acceptance.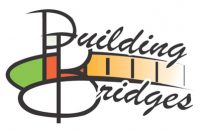 Building Bridges
Presented by: Paul Housey, ISTO Advisors
September 21, 2017 
67 Members, $33,500 Donations

The mission of Building Bridges is to inspire children to believe in themselves by connecting them with caring adults.
Building Bridges is founded on the belief that thousands of children in Metropolitan Detroit are lacking much needed positive interaction with caring adults. Whether caused by death or divorce of parents, economic difficulty, learning disability or other circumstances beyond their control, so many children need but one adult to believe in them for these children to believe in themselves.
Building Bridges also recognizes that thousands of caring adults in our community are looking for a way (or an additional way) to give back to their community by sharing their time, their talents, their knowledge, their experience, their hard work, and their positive spirit with these children.
What impact will Building Bridges have? Perhaps we will keep a child off the streets. Perhaps we will help a child avoid a life of crime. Perhaps we will encourage a child to say no to drugs. Perhaps we will motivate a child to go to college. Certainly, we will help every child believe in themselves. 

Life Direction Detroit
Presented by: Tim O'Brien, O'Brien Construction
February 17, 2017 — First 100BWC Meeting
54 Members, $27,000 Donations

Life Directions inspires achieving peers to want to motivate, mentor and lead their peers to take charge of their Life Direction! Life Directions has been working for over 40 years to promote the powerful dynamic of Peers Inspiring Peers Through Forgiveness. The "Peer Motivation Programs," "Peer Mentor Programs," and "Neighborhood Enrichment Programs" break the cycle of violence in the community through peer outreach and organizing intergenerational events with youth.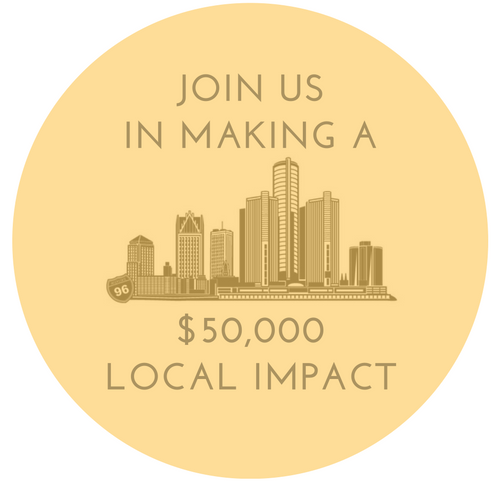 We're looking forward to our next meeting in February of 2018. After each meeting, a member of 100 Businesses Who Care will present the donations to the winning organization that was voted on by the group. Check back soon to see what organization receives the first donations from 100 Businesses Who Care.
Have a cause you'd like to nominate?