Make a Bigger Impact
If your business would like to take a more active role in sponsoring one of the 100 Businesses Who Care meetings, please contact Amy Whipple at awhipple@bdo.com. We are always looking for the following: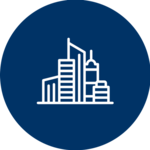 Meeting Space Donation
We're looking for companies who would like to host a biannual membership meeting in a centrally located southeast Michigan location and can accommodate 100 attendees.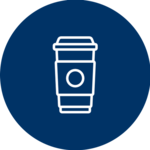 Continental Breakfast Donation
Sponsor continental breakfast offerings at a biannual membership meeting by bringing fruit, bagels and coffee for 100 meeting attendees.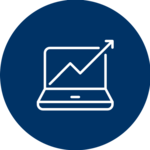 Marketing Assistance
We're in need of marketing assistance! Needs include the following:
• Print Donations: postcards, invites, informational materials
• Materials: nametags, pens
• Social Media Managers